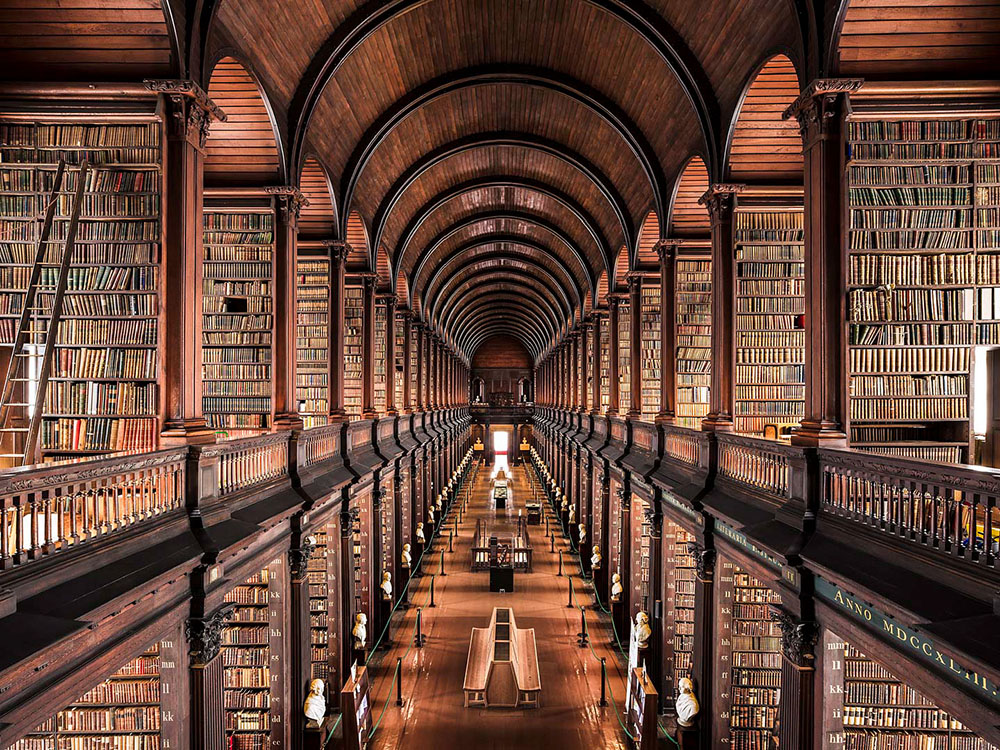 Becoming a Librarian
My first job in a library was as a circulation clerk. I checked out and returned people's books, and I was supposed to remind them if they had fines, but I usually forgot.
I started graduate school in January 2018 to get my masters in Library and Information Science. I graduated in May 2020, and just got my license from the state, making me a real librarian!